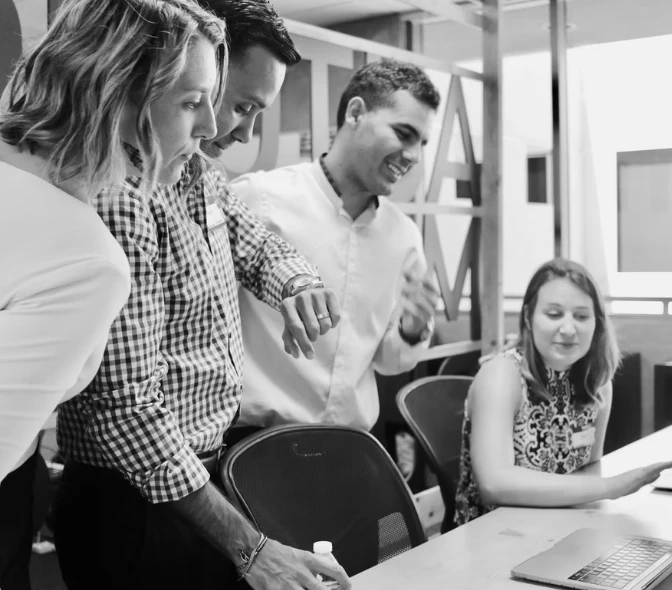 The ZNA office's primary practice areas are Law and Tax Planning, Corporate Law, with extensive experience in joint venture operations, mergers and acquisitions, processes and reorganization and dissolution of companies, and the restructuring of family businesses. It also acts in Civil and Commercial Law, elaborating and reviewing contracts, such as international purchase and sale, technology transfer, trademarks, and patents.
Among the firm's specialties are mergers and acquisitions involving national and international companies, a performance that began in the 1980s when someone approached the office to organize negotiations between a national company and a French group. Since then, ZNA has worked on mergers in Brazil and abroad, with numerous success stories.
+8
assisted social projects
The office assists in the practices of Labor Law, Real Estate Law, and Family and Succession Law, specializing in organizing and reorganizing family businesses throughout their succession process, particularly preparing partner/shareholder agreements, internal management regulations, and code of ethics between partners/shareholders and managers.